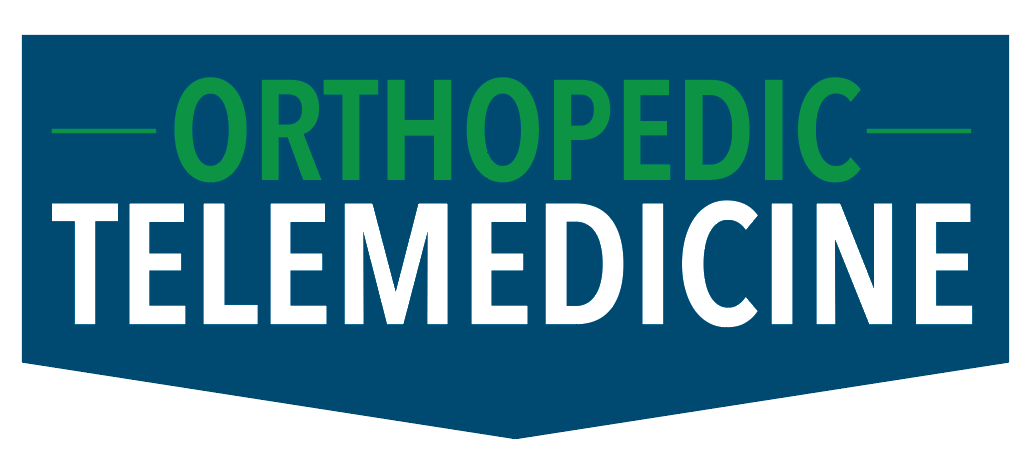 APPOINTMENTS NOW AVAILABLE
The health and safety of our patients and staff remain our top priority. We are proud to offer our patients a telemedicine appointment for those who want to do a video visit in lieu of an office visit. Telemedicine is the practice of using video conference and telecommunications technology, such as your smartphone, tablet, computer, or laptop for a visit with your doctor from the comfort of your home or office.
Telemedicine visits are available to new and returning patients and some hand therapy patients. Our office will discuss with you whether or not a telemedicine visit is appropriate for you.
To schedule a telemedicine appointment, please request an appointment online (please indicate your desire for a Telemedicine Visit in the "Additional Information" comment box) or call 404-255-0226.
---
To be scheduled for a telemedicine appointment, you must:
have a working smartphone, tablet, computer, or laptop with a working video camera or webcam and working microphone
Once you have scheduled a telemedicine appointment, you will need to:
Our office hours have changed in observance of Independence Day.
x