Children's Healthcare of Atlanta at Meridian Mark Outpatient Surgery Center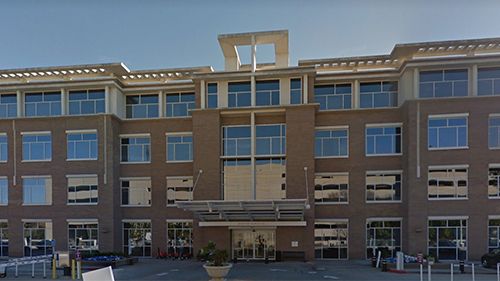 Address
5445 Meridian Mark Road NE
Suite 340
Atlanta, GA 30342
United States
Location Information
Parking is available in the garage located beneath the building.
From Meridian Mark Road, turn into the 5445 Building. From the parking garage, take the elevators up to the 3rd floor. The surgery center is on the 3rd floor.
Additional Information
Click here for additional information about Children's Healthcare of Atlanta at Meridian Mark Outpatient Surgery Center.
Click here to complete the Pre-Anesthesia History Form online. Please call (404) 785-5615 with any questions regarding the Pre-Anesthesia History Form.