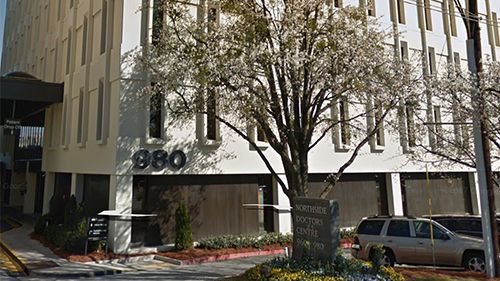 Address
980 Johnson Ferry Road NE
Suite 1000
Atlanta, GA 30342
United States
Office Hours
Monday - Friday:
8:00 am - 5:00 pm
Location Information
Our office is located on the 10th floor of the 980 Building across the street from Northside Hospital – Atlanta.
Parking is available in the adjacent parking lot. $6 cash or credit card is required for parking.
If using GPS, please include "NE" in our Johnson Ferry Road address to avoid being directed to Marietta.
---